Economic Historian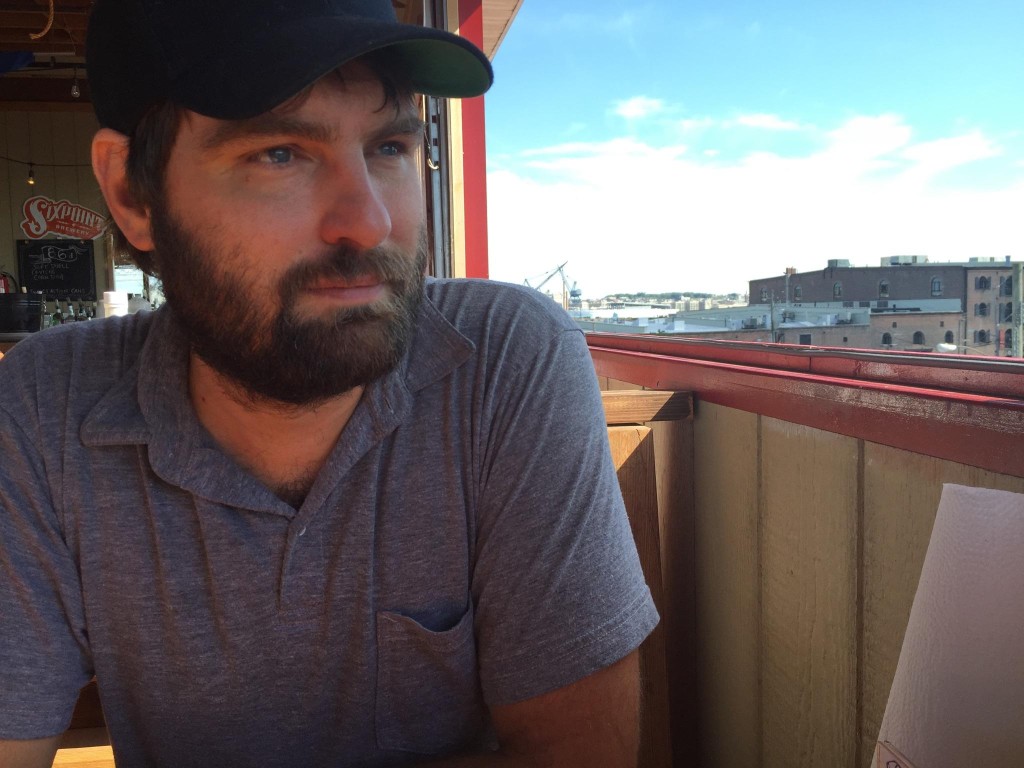 I was an Associate Professor and Chair of the Economics Department at New Jersey City University until my department was dissolved due to the school's budget crisis.
My research looks at the effect of fiscal and monetary policy.  In particular, I focus on the effects of the fiscal/monetary policy shock of WWII on the US economy.
I have taught a wide variety of classes in over 15 years of teaching at various universities around New York City, but my specializations are Macroeconomics, US Economic History and Econometrics.
My CV can be downloaded here.
Primary Research Interests: Economic History, Macroeconomics, Macroeconomic Policy
Other Research Interests: International Finance, Public Economics
Contact:
Email: andrew.a.bossie@gmail.com